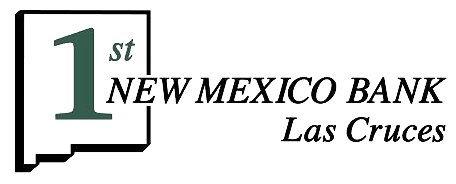 If you're looking for a new auto, home improvement or a loan for other personal expenses, a consumer loan may be right for you.
First New Mexico Bank, Las Cruces offers a variety of personal loans. Consumer loans are traditionally installment loans that have a fixed monthly payment over a specific period of time. First New Mexico Bank, Las Cruces is committed to keeping the credit decisions local. As a First New Mexico Bank customer, your request will be handled by an experienced lender.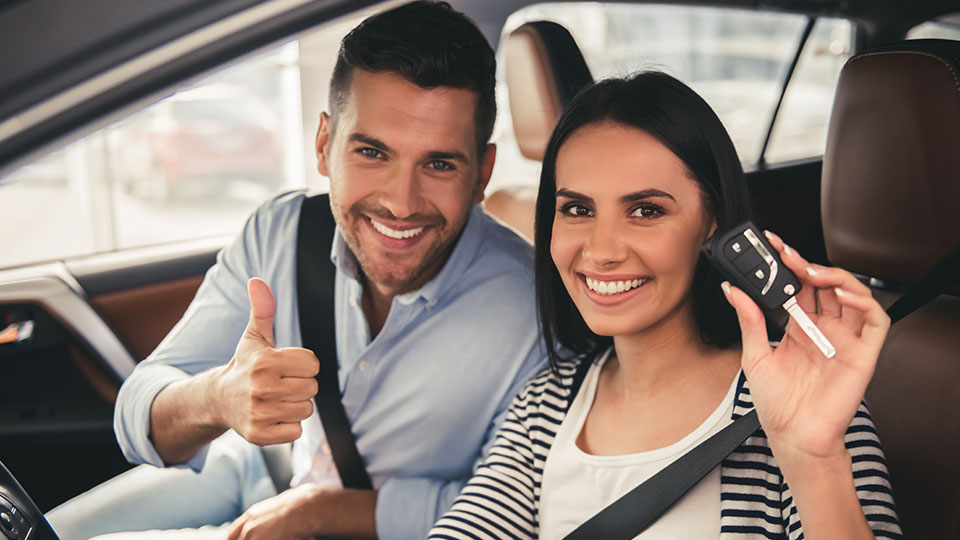 Auto Loans:
Loans secured by new or used autos, trucks, SUVs, or recreational vehicles.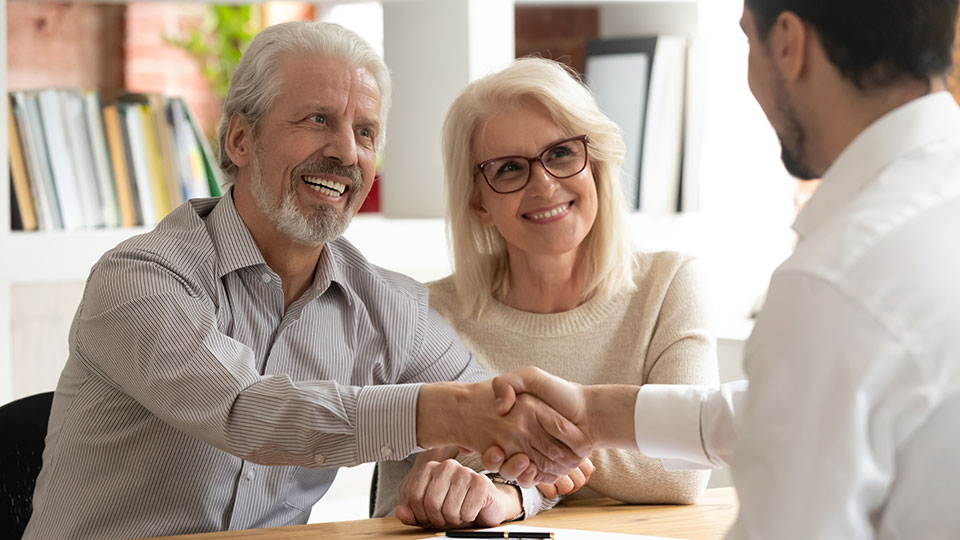 CD or Savings Account Loans:
Loans secured with a First New Mexico Bank, Las Cruces certificate of deposit or savings account.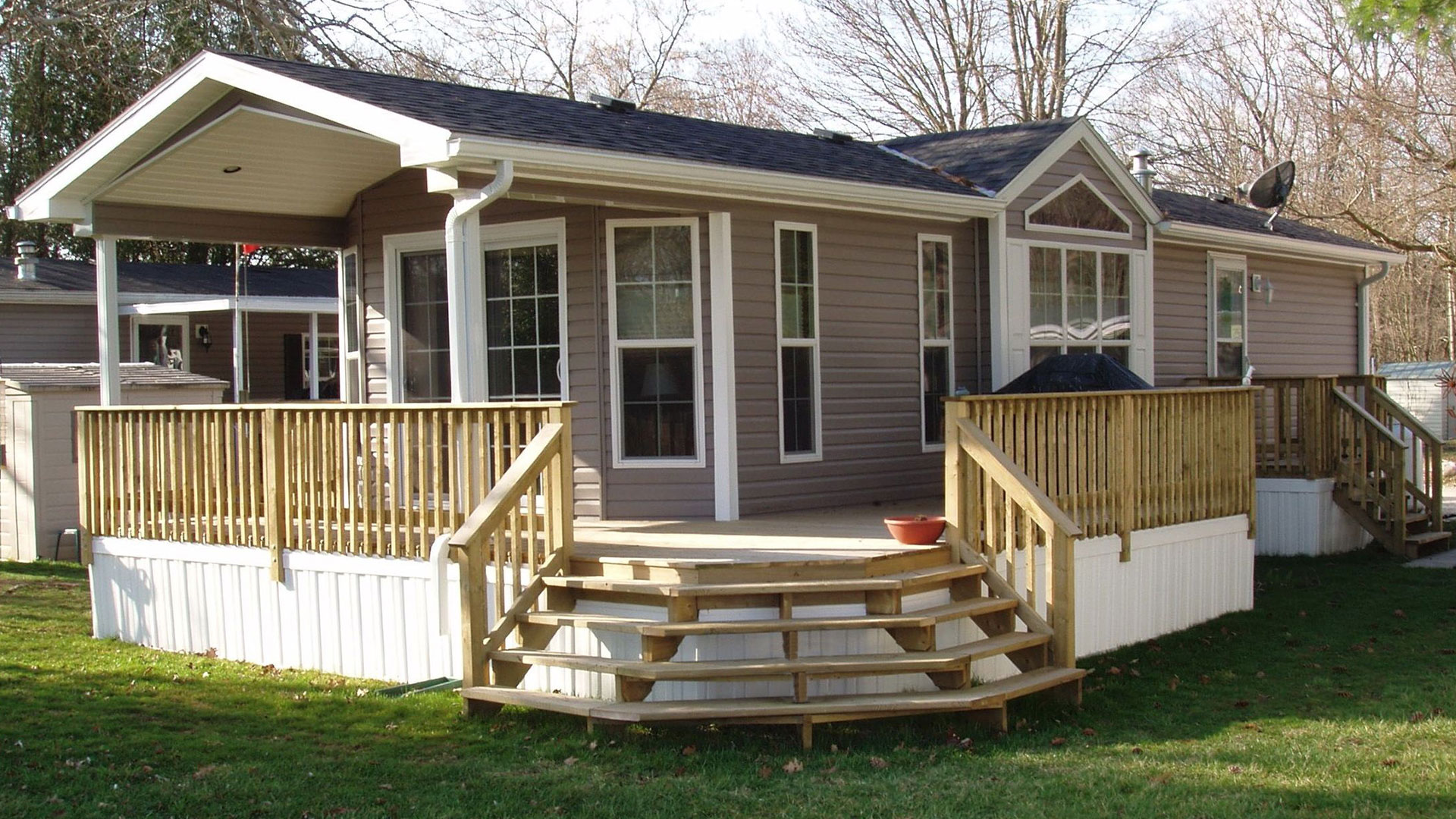 Mobile Home Loans:
Loans to purchase or refinance new or used single or double wide mobile homes and mobile home and land packages.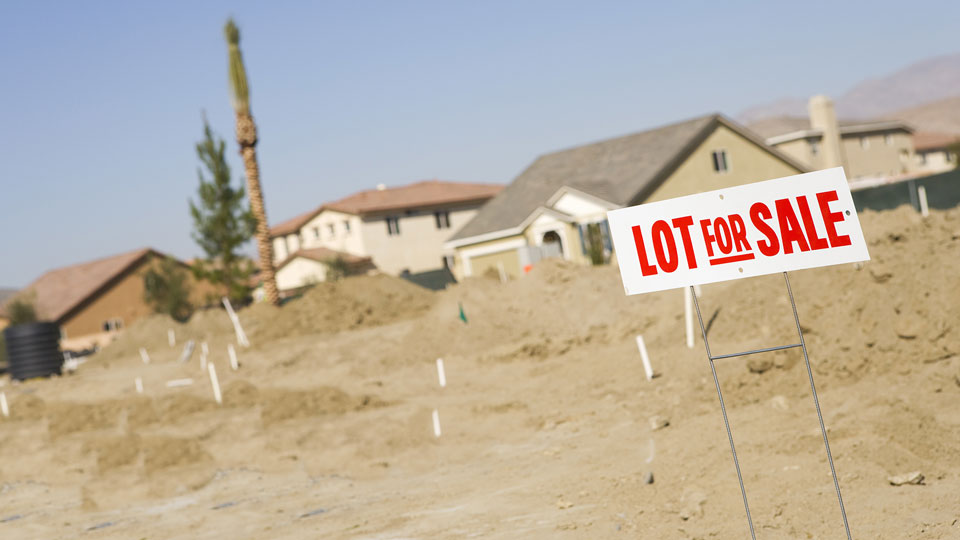 Land Loans:
Loans to purchase or refinance improved or undeveloped property.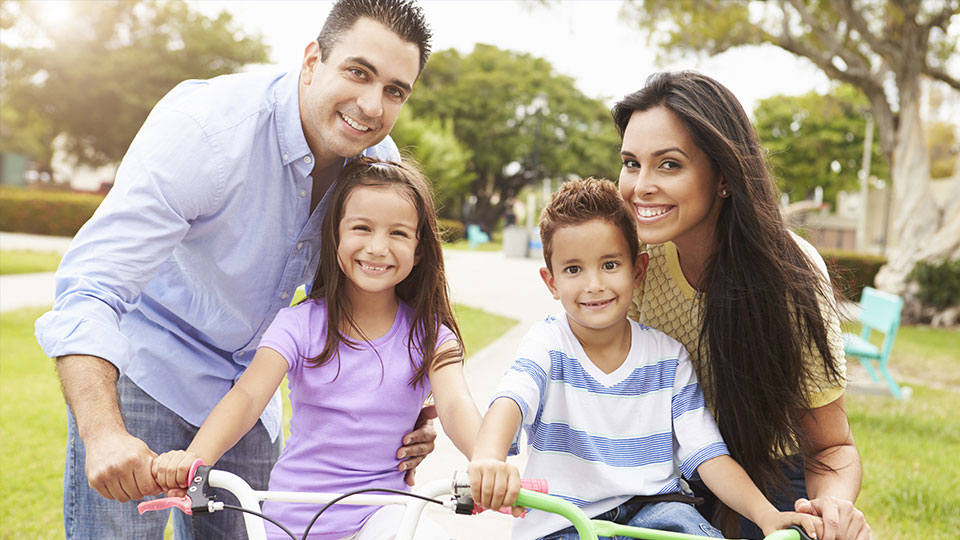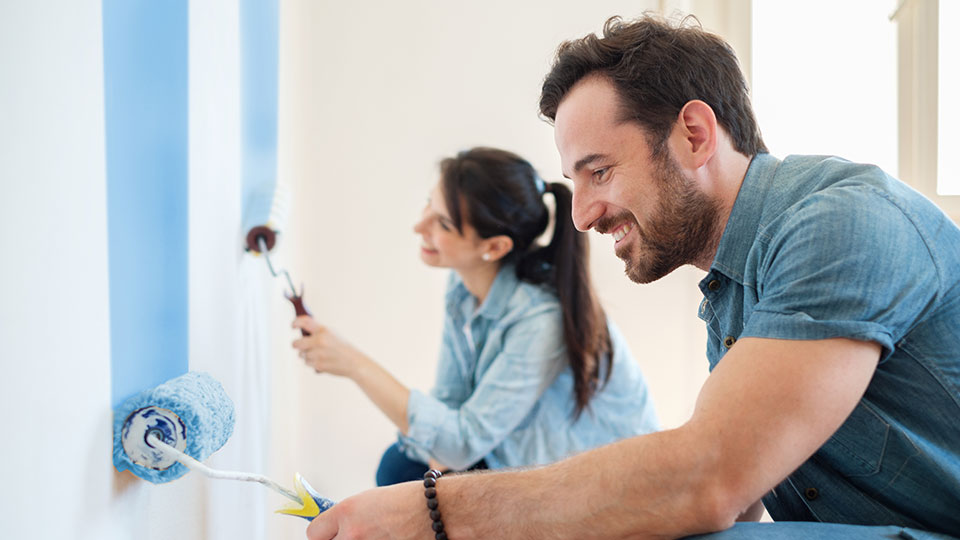 Secured & Unsecured Personal Loans:
Loans for a vacation, home improvement, debt consolidation or any consumer purpose.
*All credit applications are subject to standard credit and underwriting approval.
For more information contact one of our Consumer Lenders listed below or apply today.
Meet Our Conumer Lending Officers: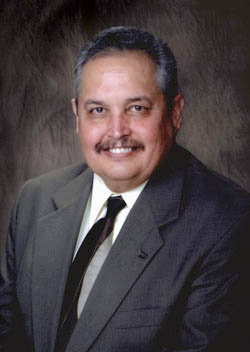 Richard Medina
Assistant Vice President
NMLS #416306
575-556-3006
Richard Medina
Richard has over 25 years experience in consumer loan financing. Richard prides himself in getting the job done efficiently and accurately. Come in and experience the personal service you deserve.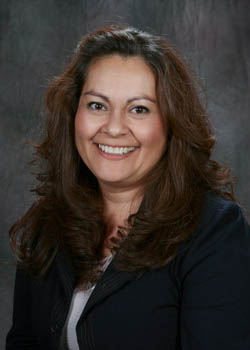 Edith Samaniego
Consumer Lender
NMLS #416309
575-556-3094
Edith Samaniego
With over 10 years of experience, Edith specializes in personal loans ranging from auto loans to mobile home and land purchase. Come get to know Edith and you will see her best efforts at work for you.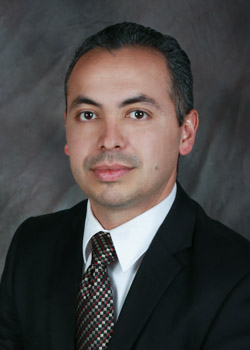 Abraham Camarena
Assistant Vice President
NMLS #1612417
575-556-3090
Abraham Camarena
Abraham's years of experience in consumer lending offers a wide range of loans, whether needing an unsecured, auto, home refinance or purchase of a land and mobile home package. Abraham invites you to come see him at the Anthony Branch to discuss your financial needs.