COVID-19 Update:
We are open! For the health and safety of our customers, community and staff, effective Friday, March 20, 2020, all First New Mexico Bank, Las Cruces lobbies will have limited access for walk-in service until further notice - Learn More
You have questions.
We have solutions.
We should meet.
Personal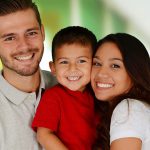 Our customers are the foundation of everything we do at First New Mexico Bank, Las Cruces.
What can we do to help you?
Business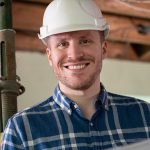 We know our community. We live here. We work here. We are committed to helping your business succeed.
When do you want to meet?

To Report Lost or Stolen Card:
Call us immediately at
1-800-383-8000

Our Routing Number
112207335

Visit Us
3000 E Lohman Ave, Las Cruces NM 88011
455 Landers Rd, Anthony NM 88021
Call Us
575-556-3000