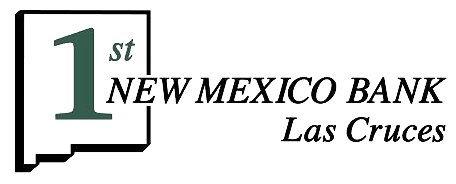 The solution to your business challenges!
Most businesses today give their customers the choice of paying by cash, debit card or credit card. To accept card payments, you need merchant card processing services. We'd like to help you with that.
Our bank offers a Visa/Mastercard/Discover credit card and debit card processing program for merchants interested in accepting these cards. Take payments anywhere at any time. Online access is available to view settlement of funds and payments, and to track all sales.
You'll receive assistance and training with state-of-the-art equipment that's easy to set up and use. Funds are processed within a 24-hour period in most cases, which can improve your cash flow as well.
Our merchant program offers:
Traditional and mobile processing
Next-day credit
One simple monthly service charge
Easy-to-read monthly statement
24-hour toll-free help line
No hidden charges
Equipment and supplies immediately available to you

Available solutions include: point-of-sale (in person), online (via the internet), wireless, telephone based and SwipeSimple (through your smart device) options.
We're eager to get to know you, share ideas, answer your questions and help you grow your business. Call us today!
Do you have other questions? We're here to help. Our bank is local—like you—and we'll work with you and for you. Let's get started!