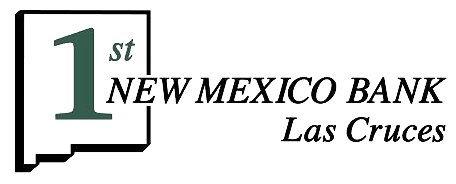 First New Mexico Bank, Las Cruces offers a complete and comprehensive line of commercial loans.
Our highly qualified commercial lending officers can tailor a loan for your specific business needs. Our lenders have lived and worked in the local community for their entire careers, making them well versed and knowledgeable. First New Mexico can find a commercial product that will meet your business needs.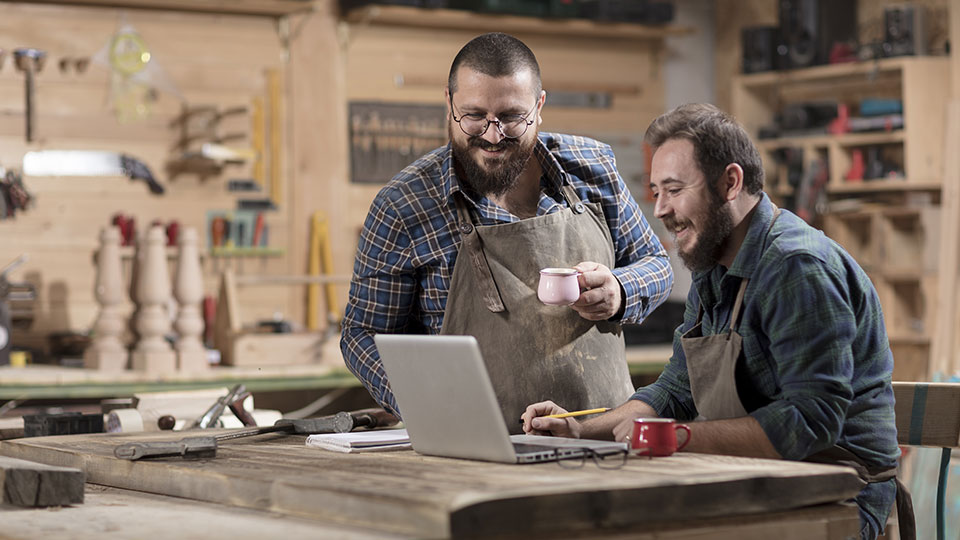 Commercial Term loans:
Do you need a working capital loan or a term loan to allow you to make capital improvements or make equipment purchases? We offer loans for your business with a repayment schedule to fit your needs.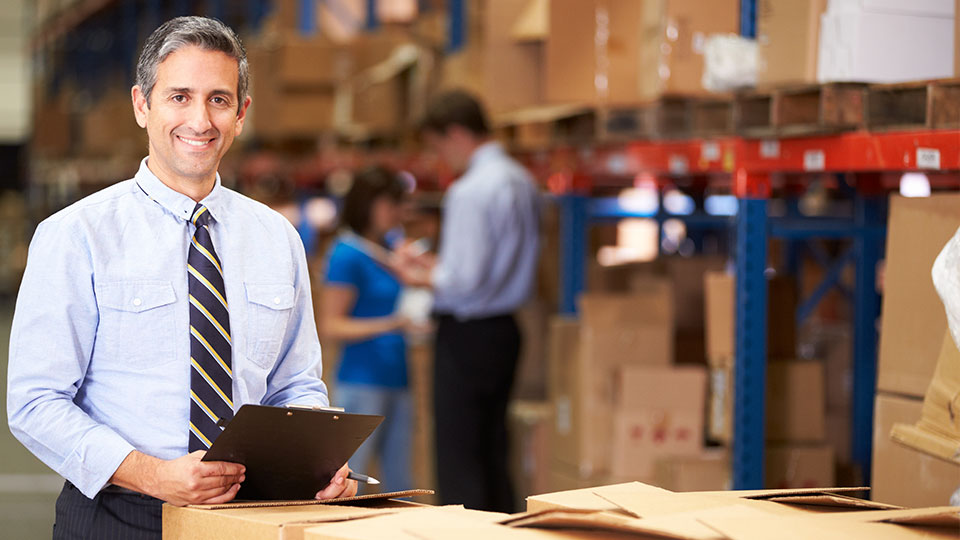 Commercial Lines of Credit:
Do you need capital to fund your growing business? A working capital line of credit can fill the gap between accounts receivable and accounts payable. It can support orders and contracts you receive to stabilize cashflows during peaks in your business cycle.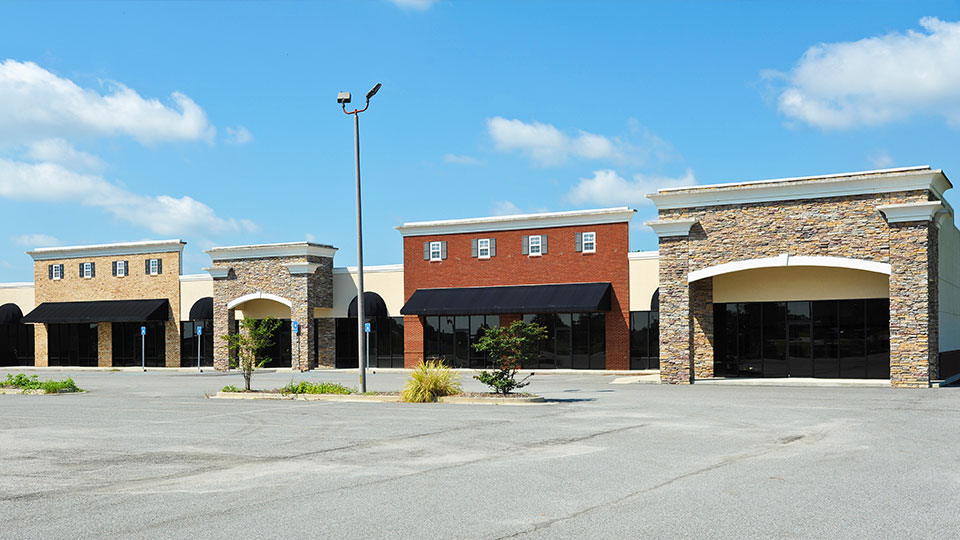 Commercial Real Estate:
Outgrown your present business facility? First New Mexico Bank, Las Cruces can finance your new location or expansion/improvements on your existing facility. A commercial mortgage could be the answer for you. Let us help!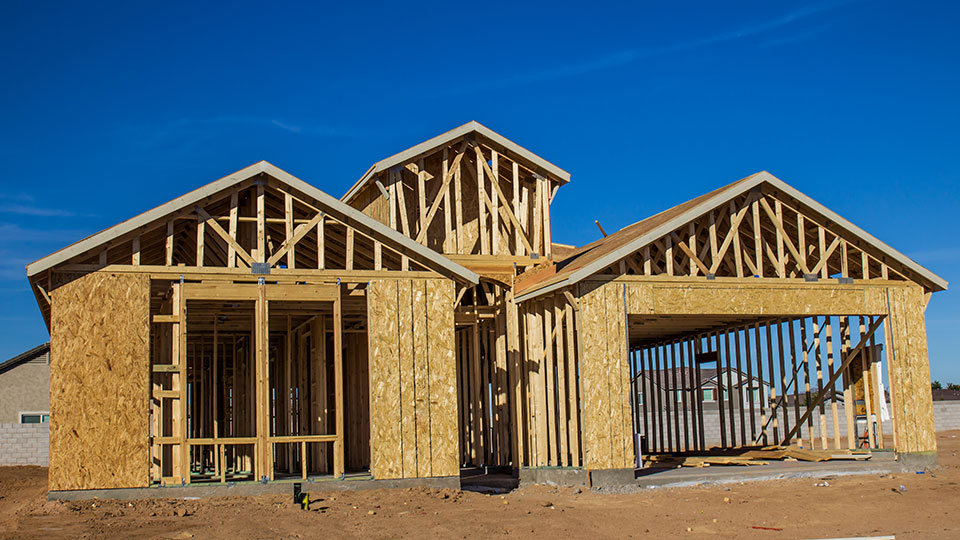 Construction Loans:
Our lending staff has extensive experience in construction lending, including residential, commercial and subdivision financing. We will draw on this experience to tailor a construction loan to meet your particular needs, including making it a smooth transition from construction to permanent financing.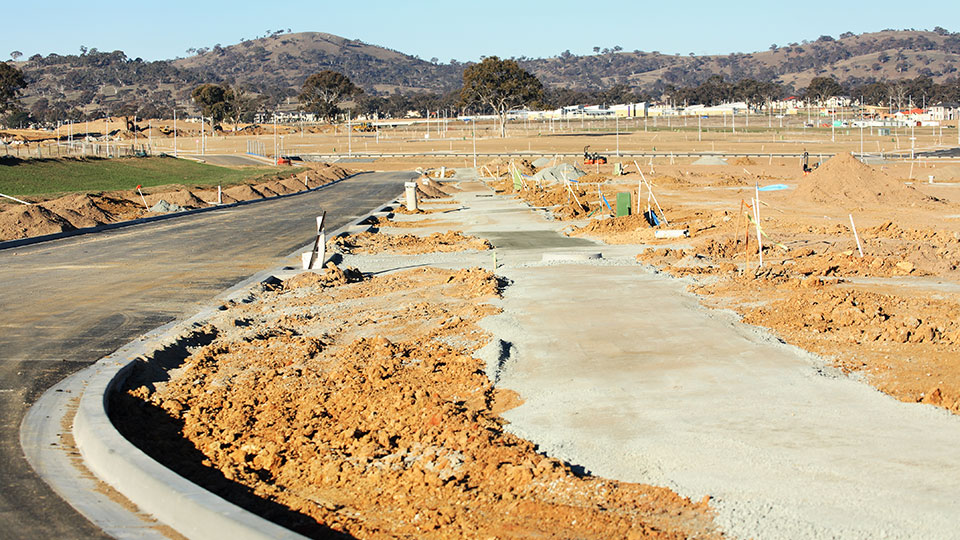 Letters of Credit:
Are your suppliers looking for a guarantee they will be paid? A commercial letter of credit from First New Mexico Bank, Las Cruces will assure your business partners will be paid for goods and services they provide. We also issue letters of credit for subdivision projects.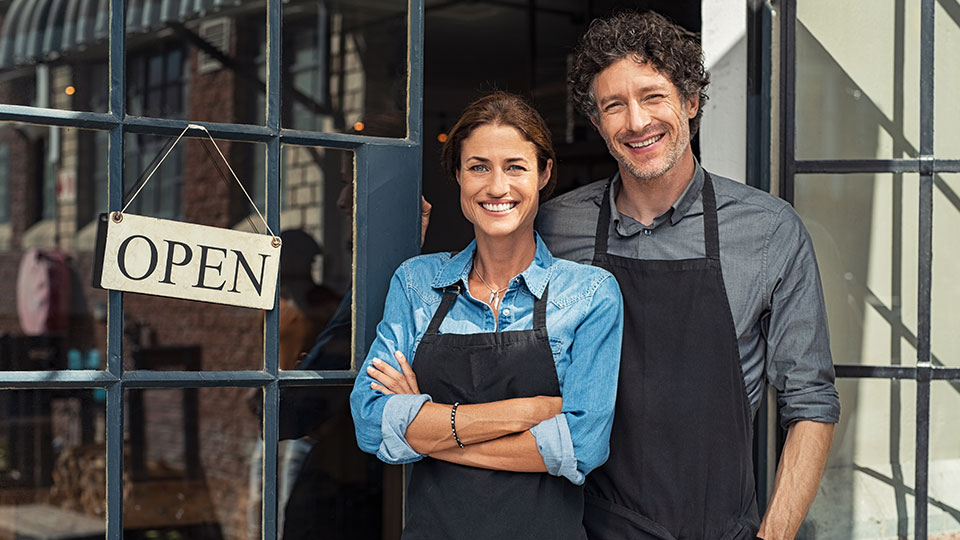 Small Business Administration (SBA) Loans:
Are you a new business or concerned that you may not qualify for a conventional bank loan? First New Mexico Bank, Las Cruces offers a variety of term loan and line of credit options backed by government-sponsored loan guarantees.
For more information, please contact our Commercial Loan Department today at
(575) 556-3000.
*All credit applications are subject to standard credit and underwriting approval.
We participate in the following SBA programs:
7A
504
Patriot Express
SBAExpress
Meet Our Commercial Lending Officers: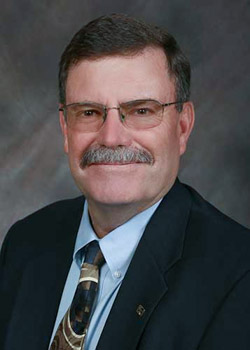 Charles Widger
Senior Vice President
575-556-3007
Charles Widger
Chuck's dedication to customer service is the focus of his banking career. He welcomes small business loans to assist local businesses in their growth with the growth of Las Cruces. Chuck specializes in construction loans for commercial and residential construction projects.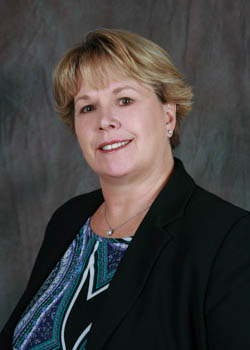 Lisa Key
Senior Vice President
575-556-3015
Lisa Key
Lisa has been a part of the Las Cruces banking community for over 25 years. "The best part of my job has always been in finding a solution to help local businesses succeed."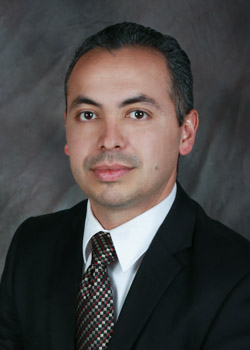 Abraham Camarena
Assistant Vice President
575-556-3090
Abraham Camrena
Abraham enjoys meeting the people and businesses in Anthony and the surrounding communities to help meet their financial needs and build a long banking relationship. Abraham invites you to come see him at the Anthony Branch.