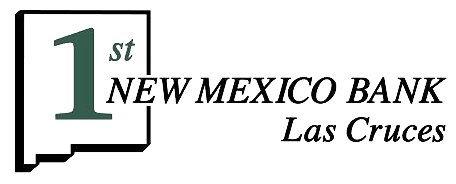 Bank 24 hours a day, 7 days a week with First New Mexico Bank, Las Cruces Online Banking!

Features:
Obtain updated loan and deposit balance information.
View images of canceled checks.
Access up to 36 months of transaction history.
Make transfers and loan payments between your accounts.
Search for specific checks that have paid.
Download transactions into your financial software.
No cost for Online Banking and Bill pay!
Mobile Banking App is also available!