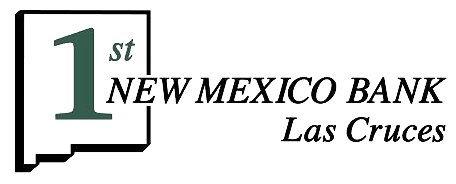 Retirement Savings Calculator
"How much should I be saving in order to retire on time?"
This calculator will help you answer that and other questions about your retirement savings and will create a detailed date based projected schedule and helpful charts.
Using This Calculator
"Your current age?": Enter your current age.
"Retirement Age?": Enter the age you expect to retire.
"Current Savings?": Enter the amount you already have invested in your retirement.
"Interest Rate (ROI)?": Enter the estimated percentage you expect your investments to grow each year
"Retirement Goal?": Enter the total amount you would like to have available when you retire.
Press the "Calc" button and the remaining fields will be calculated.
Press the "Schedule" button to see a date-based schedule of investments with information about how much interest has been earned, total balance, and other information.
Press the "Charts" button to see informational charts based on the current calculations.
*The information provided by these calculators is for illustrative purposes only. The default figures shown are hypothetical and may not be applicable to your individual situation. Be sure to consult a financial professional prior to relying on the results. The calculated results are intended for illustrative purposes only and accuracy is not guaranteed.