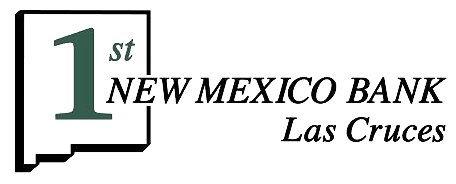 "How much will my loan cost me?"
"If I borrow this much money, what will my monthly payment be?" This calculator solves the monthly payment amount and it creates an amortization schedule and charts. Knowing all of this ahead of time will help you determine how much you can afford to borrow and help you make the best financial decisions to suit your needs.
Using This Calculator
"Loan Amount": Enter the amount of money you would like to borrow.
"Number of Months?": How long you want to take to repay the loan.

Some common values are:

48 = 4 years
60 = 5 years
72 = 6 years.

"Annual Interest Rate?": Enter what you estimate your APR will be for the loan.

This value will vary based on current rates and your credit worthiness, etc. So adjusting this number will allow you to see the effect of different rates on your payments and total costs.

"Payment Method?": When you want to make your monthly payments .

Making payments at the beginning of each statement period can reduce the amount of interest you pay over the life of the loan. Adjusting this setting will allow you to see how much of a difference it can make.

Press the "Calc" button and the remaining fields will be calculated.
Press the "Schedule" button to see a date-based schedule of payments with information about how much of each payment gets applied to principal and interest among other information.
Press the "Charts" button to see informational charts based on the current calculations.
*The information provided by these calculators is for illustrative purposes only. The default figures shown are hypothetical and may not be applicable to your individual situation. Be sure to consult a financial professional prior to relying on the results. The calculated results are intended for illustrative purposes only and accuracy is not guaranteed.