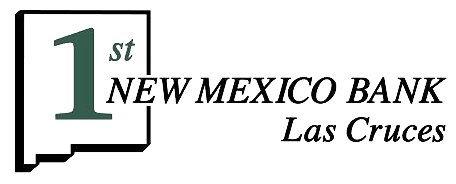 Home Loans and Mobile Home & Land Loans
Disclaimers:
We will send you the following disclosures upon receipt of your application:
Equal Housing Opportunity Lender - Our business is conducted in accordance with the Federal Fair Housing Law (Fair Housing Amendments Act of 1988), whereby it is illegal to discriminate against any person because of race, color, religion, sex, handicap, familial status, or national origin.
Equal Credit Opportunity Act Fair Lending Notice - Prohibits creditors from discriminating against applicants on the basis of race, color, religion, national origin, sex, marital status, age (provided that the applicant has the capacity to enter into a binding contract); all or part of an applicant's income derived from a public assistance program; or because an applicant has exercised a right under the Consumer Credit Protection Act in good faith.
RESPA: Real Estate Settlement Procedures Act - RESPA is about closing costs and settlement procedures. RESPA is a consumer protection statute designed to help homebuyers be better shoppers in the home buying process and is enforced by the Consumer Financial Protection Bureau (CFPB).
By clicking the "Apply Now" button below,
You acknowledge that you have read, understand
and agree with the First New Mexico Bank, Las Cruces
Privacy Statement.
Mortgage Originators NMLS:
Donna J. Stryker – NMLS #416307
Richard Medina – NMLS #416306
Edith Samaniego – NMLS #416309
Abraham Camarena – NMLS #1612417
First New Mexico Bank – NMLS #411425